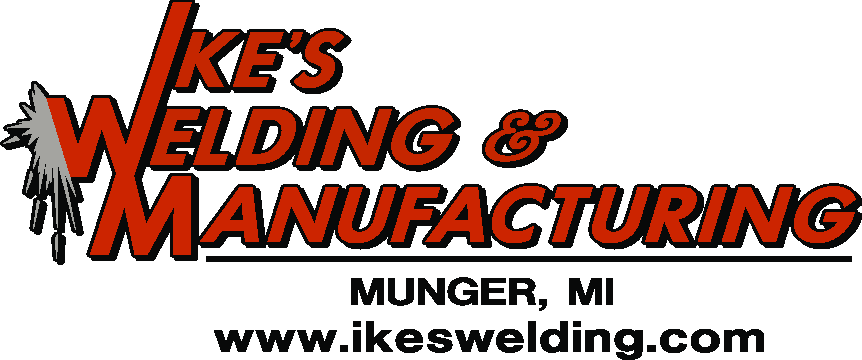 Agricultural Equipment Sales and Service
Helping the Farmer Throughout the Year with Retail and Custom-Designed Equipment
We will design and build for you a customized pickle harvester with the rows and spacing needed
to match your requirements, mounted right on any brand of tractor or combine platform.
Our machines are well balanced, whether they're empty or full. All hydraulic controls.
Fully adjustable. Your choice of color.
Below is a slideshow of some of our 2008 custom built pickle harvesters.
Click on an individual photo to enlarge it.
Patent Pending